São Paulo's first speakeasy specializing in craft draft beer, including award-winning beers by Wäls. The rustic and industrial ambiance is driven by a great sound track. In addition to our selection of draft beers and other beers, specialties of the house, Câmara Fria serves pizzas, appetizers and handmade sausages.
Rua Graúna, 137 - Moema
São Paulo / SP
(11) 5093 9486

Opening hours:
Tuesday and Wednesday: 18h - 01h
Thursday to Saturday: 18h - 02h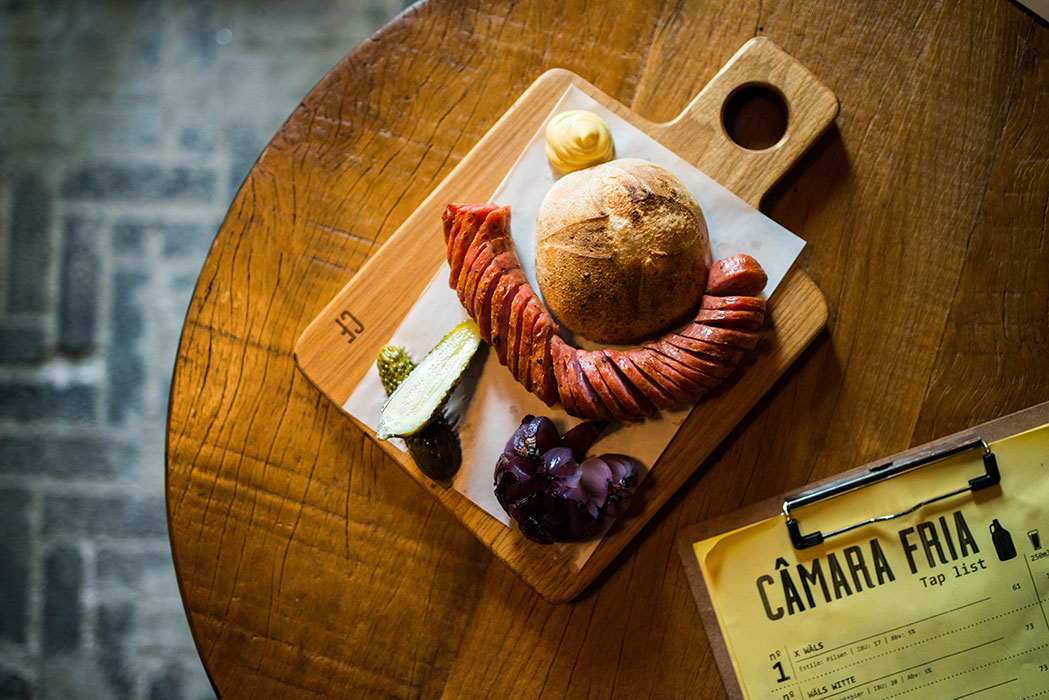 At Bar Original you will find the perfect traditional draft beer, a made-to-measure beer menu, and unforgettable caipirinhas. On the side, the most delicious appetizers in São Paulo.
Since 1996.